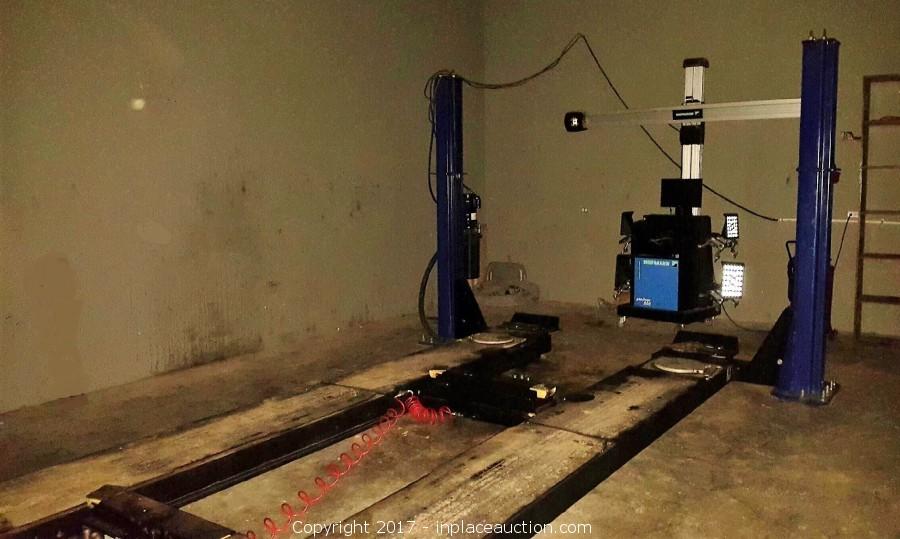 Item #0101:
2014 Hofmann Four Post Alignment Lift
Sold
Item Price:
$5,500.00
Item has been viewed 1,598 times.

14,000lb Lifting capacity
provides the most efficient
use of your bay area while
making the most of adaptability.
This 14,000 lb. capability is
completely open in between runways
from front to rear, permitting simple
access to the full undercar and enhancing efficiency.
Inspection by appointment only.
Contact Name: Ed Castagna
Phone: 516-229-1968
Address: Gulfport, MS 39501
** Each lender MUST approve final bids before the sale is valid**
IPA# 29497-2 - Gulfport, MS
---